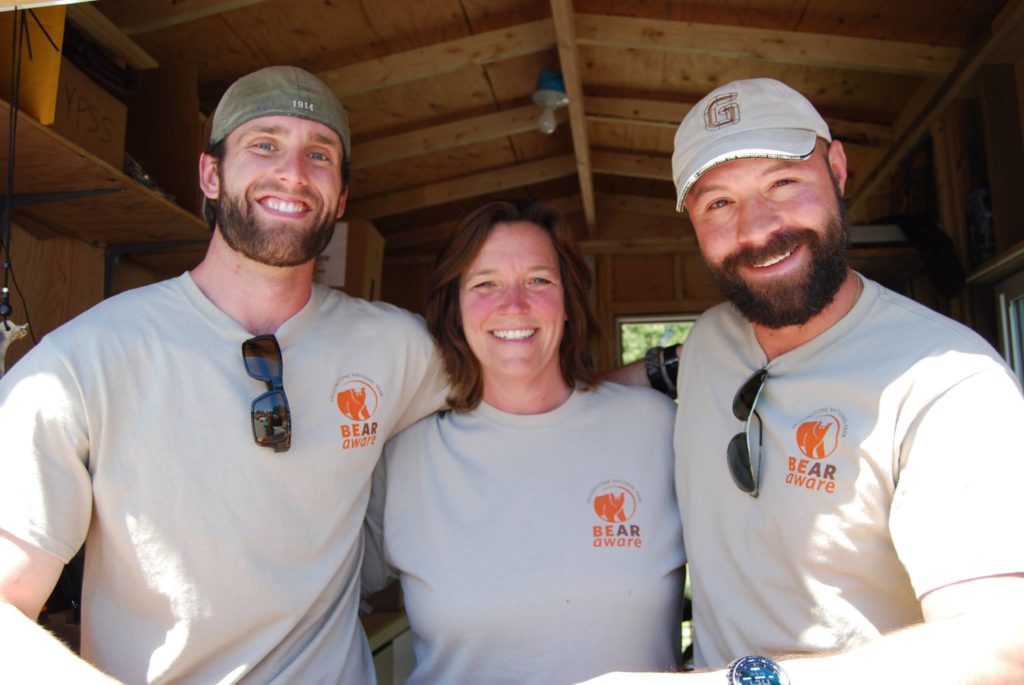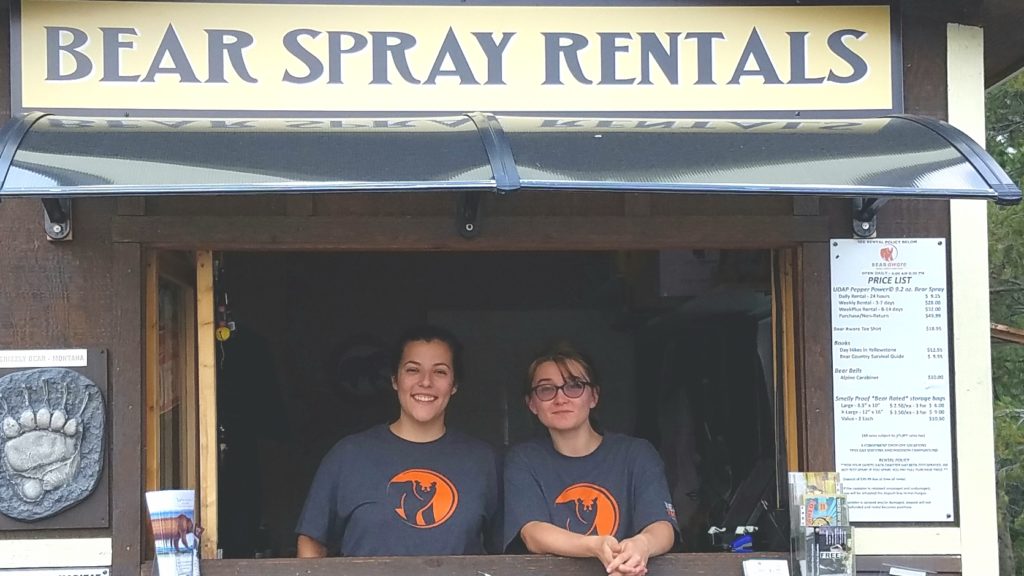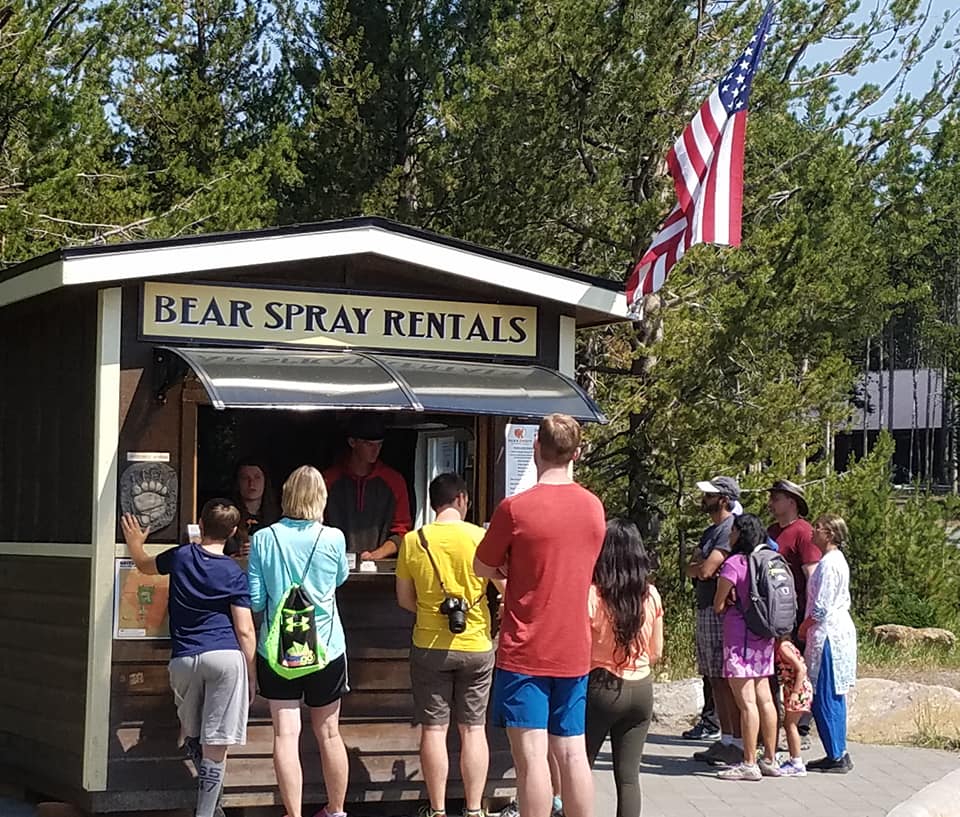 Work and live in Yellowstone National Park as a Retail Sales Clerk.  In-park housing (shared RV with one coworker) is provided.  Bear Aware employees typically work three to four months of the year and have two consecutive days off each week to explore Yellowstone and the surrounding area.  See park features like Old Faithful, Grand Prismatic Spring, Yellowstone Lake, and amazing wildlife, hike any of the more than 1,000 miles of hiking trails, camp under the stars, and make lifelong friends from across the country.
Retail Sales Clerks are critical in fulfilling our mission to equip and educate park visitors so they can safely enjoy the majesty of Yellowstone National Park.​
​Duties and Responsibilities:
Interact professionally and positively with Park visitors from around the world in a busy, sometimes hectic, environment
Interact professionally and positively with Park personnel (Rangers, wildlife managers, researchers, and top management)
Educate and instruct Park visitors on proper use of bear spray, hiking safety, and bear habitat
Share knowledge of Yellowstone's history, policies and issues with Park visitors
Answer questions constantly and provide directions
Manage sales transactions by cash and credit card via computerized point of sale system
Actively sell retail items, replenish stock, and perform inventory control
Comply with laws regarding compliance and data protection of customer's credit card information
Clean sales area, windows, signage, and organize supplies and inventory
Work varied shifts, performing both opening and closing procedures
Undertake additional duties as assigned
Skills & Abilities:
Operate point of sales system
Maintain pleasant attitude on and off duty with Park visitors and team members
Able to comfortably speak before crowds and interact with people from around the world
Work outdoors in wide range of weather conditions
Able to lift up to 25 pounds and physically stand for long periods
Assist with loading and unloading inventory and supplies
Give directions and provide Park information in a professional, cheerful manner
Promote appreciation and enthusiasm for Park environmental and safety programs
Be willing to work in environment with a dog on site (owner's dog)
Be willing to learn and share Park information 
Work Season:  
Mid May – Mid September (possible extension through Sept. 30th, weather permitting.)
Housing:
Live in your own RV! We provide a season-long full-hookup camping spot at the coveted Canyon Village. Bring your camper or mobile home and enjoy Yellowstone right out your front door.
​
TO APPLY
 Send a cover letter and resume to:  info@bearaware.com